1998 & Great
EP No. 6
This EP takes place in my brain from 1997-2001. Reminiscing deep about my childhood and growing up in Gary, IN.
Substance D
EP No. 5
Inspired by the classic Phillip K. Dick novel, and subsequent film. A journey into an ex-drug users psyche.
The Nosedive EP
EP No. 4!
We are not our social media. We must stay true to ourselves. We are the champion sound!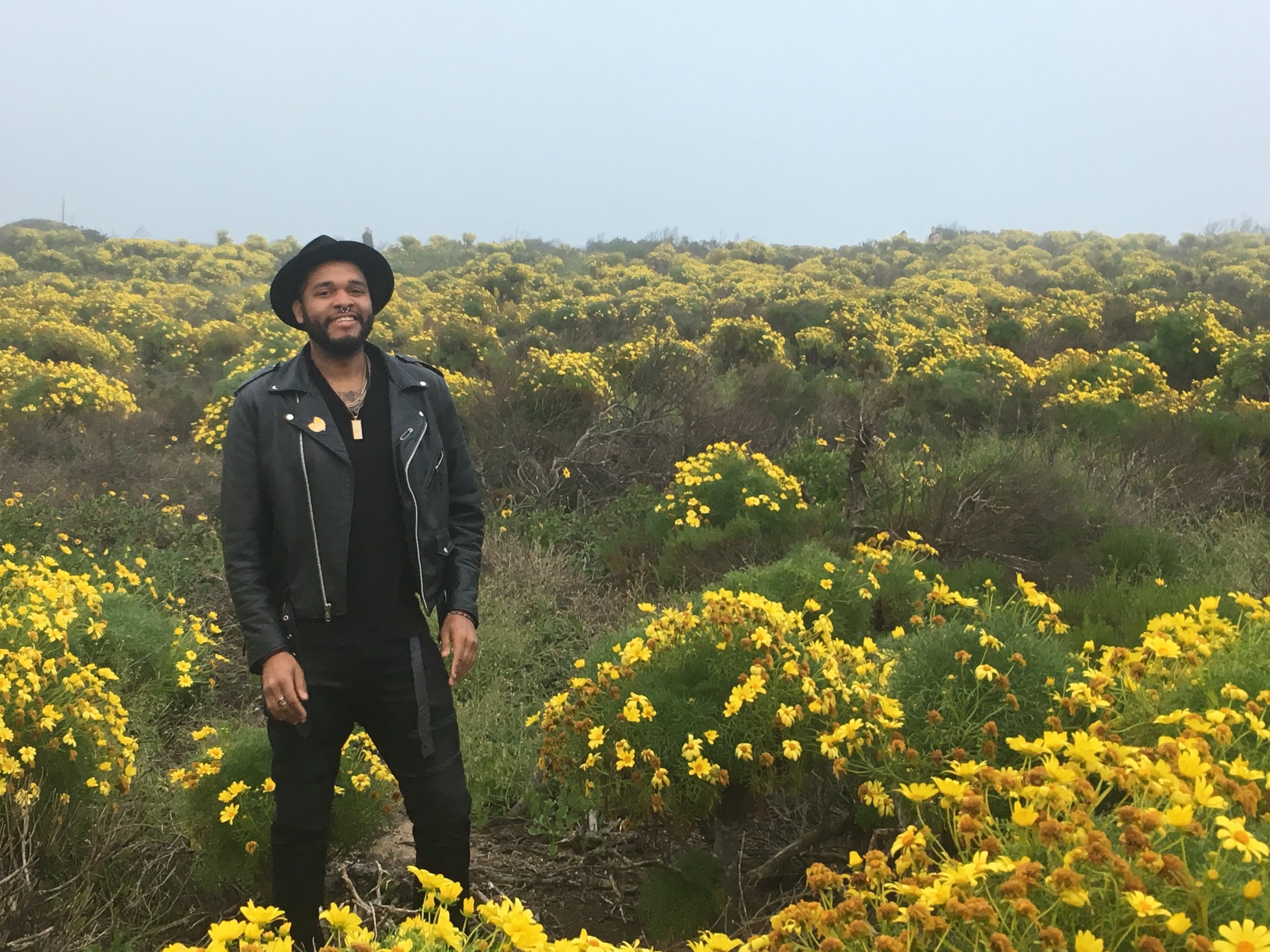 Scarf Tissue EP
EP No. 3!
Just beats & bars from two Midwest boys.
The Vivian Maier EP
EP No. 2
Dedicated to every unsung hero and every genius that died before we found out about them.....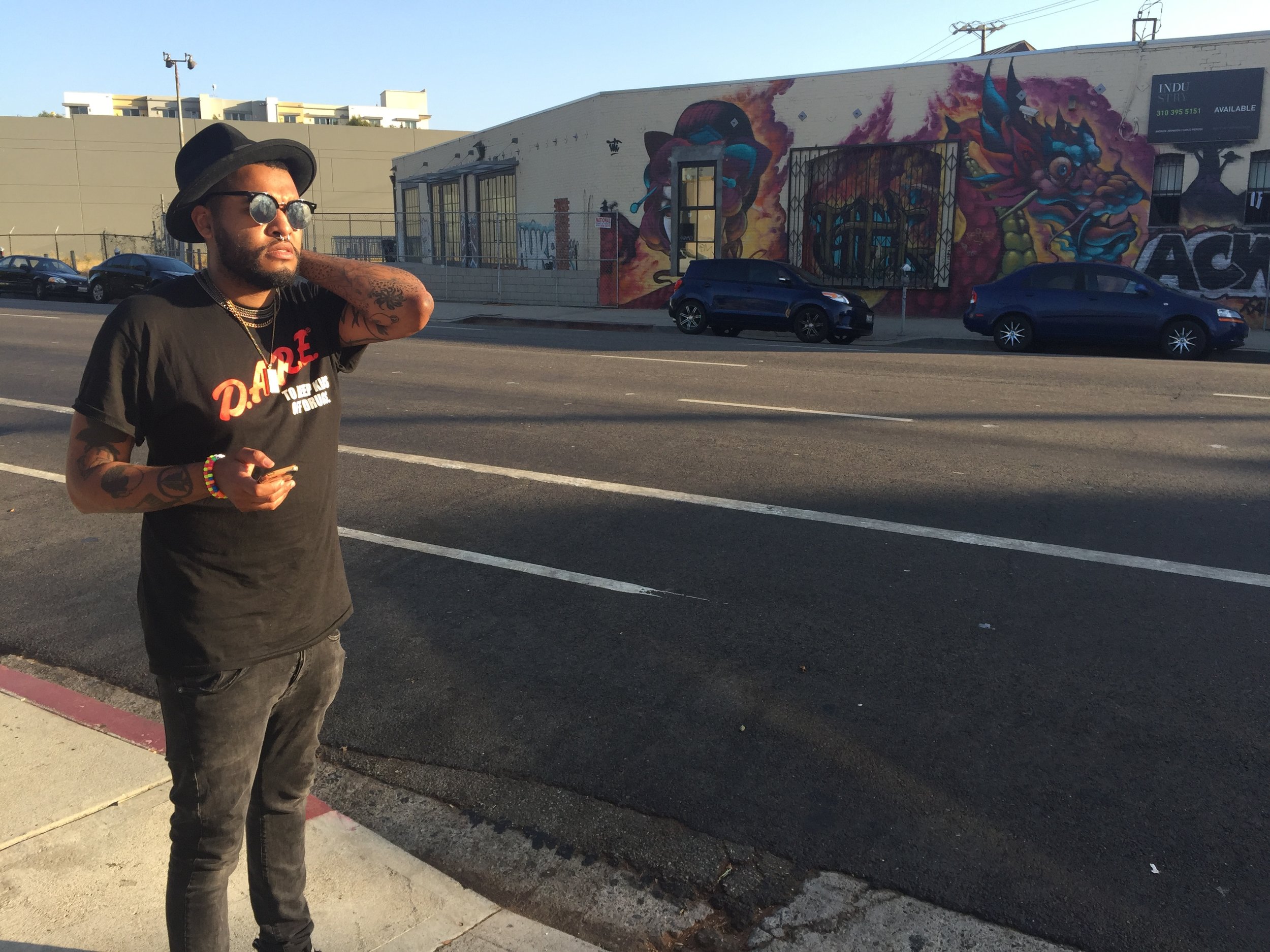 New Year's Resolutions
#medicinemonday2019
EP No. 1!
#pretendtobe
An audio journal of my first 2 years in LA. All the highs and all the lows of a young man chasing the LA lifestyle.