#medicinemondays2019
new ep every last monday!!
LINks at the top of the page!
New music every monday!!!!!!!!!!!!!!
Drugs, sex, and hip-hop. Alex Ludovico, born in Gary, IN and created in Chicago, is the living embodiment of that credo. This is rap for a new generation: diverse, irreverent, real without pretention yet honest and humorous. This is music for the soundtrack of life, sometimes serious, sometimes fun, always memorable.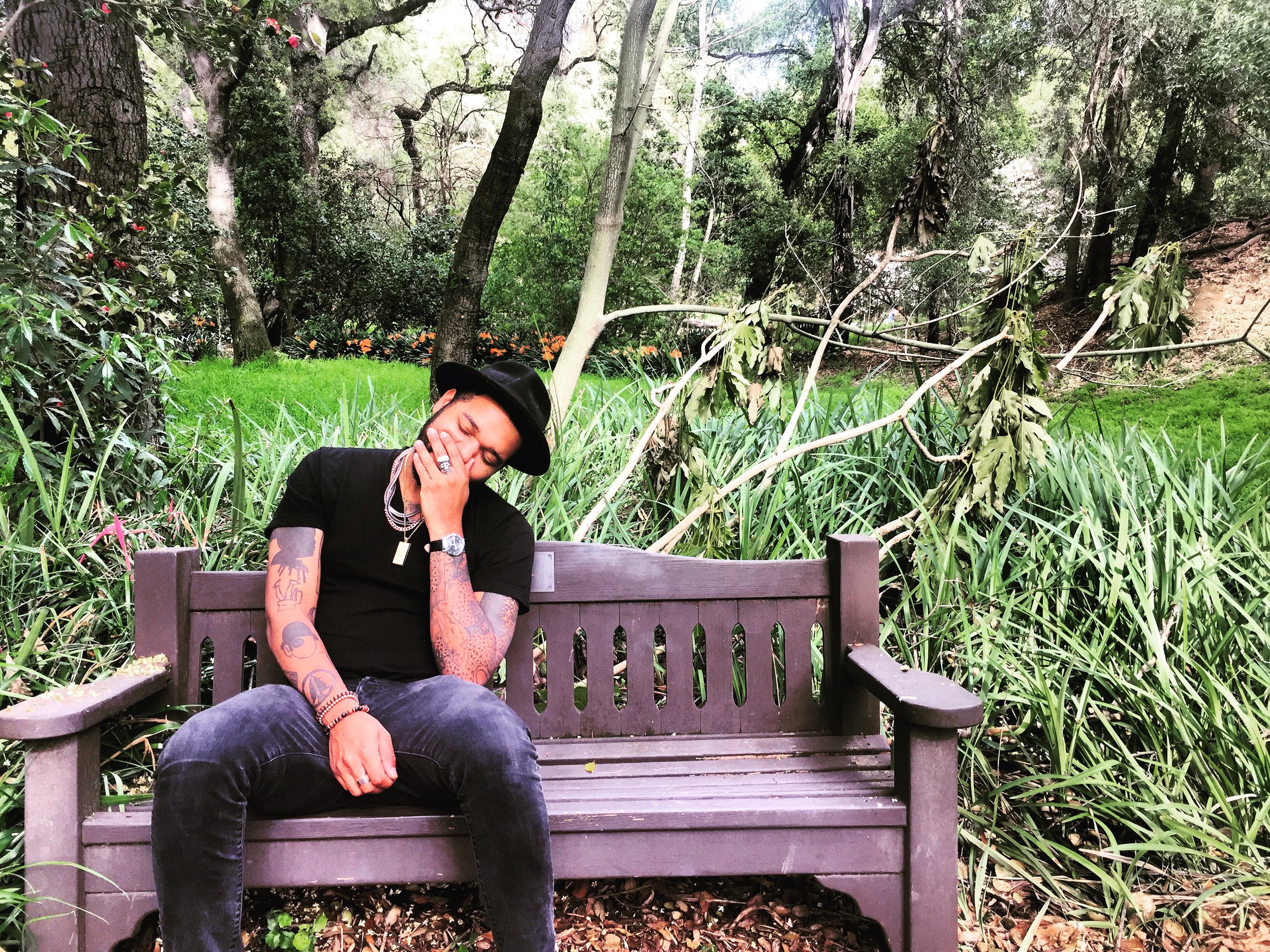 live shows
SEPTEMBER 7TH
The Workaholics House, 15020 Hamlin St, Van Nuys. CA
SEPTEMBER 26TH
Livewire Lounge, 3394 N. Milwaukee, Chicago, IL
RT @

_angeliccc

: Aye y'all do me a favor , retweet this if your a POC and somebody ever told you you talk like a white person . I'm tryina see something